No results were found for the filter!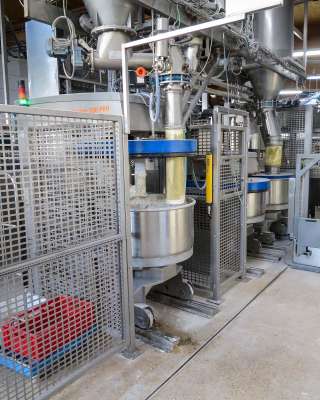 W.P. Kemper Kronos Bread Line
Producer W.P./Kemper Control computer control Delivery according to prior agreement Terms of deli. ex works Location EU Techn. Data 1 KEMPER BREAD LINE Cconsisting of 2 x kneaders, 1 x lifting tipper, 1 x dosing station used – from the...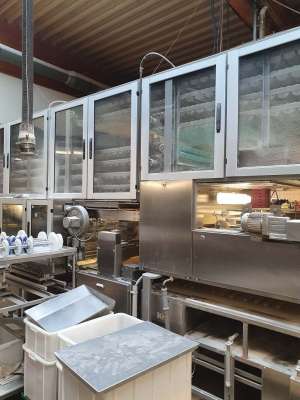 Kemper Soft Star Bun roll line
Kemper Soft Star bread roll line - Head machine with pre-portioner - Output: 2400 pieces per row - Weight range: 45-95g including 2 moulding drums - Varieties: long 45-95g 4 rows, round 45-95g 4 or 6 rows - intermediate proofer - With...