No results were found for the filter!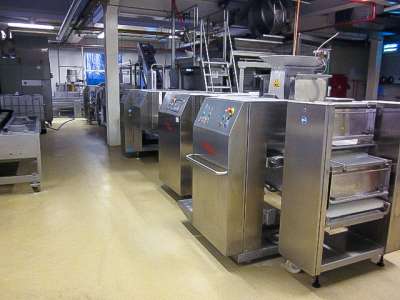 Rondo Polyline & Smartline-Copy
Producer Rondo Control computer control Delivery now Terms of deli. ex works Location EU Condition very good Techn. Data Type: Polyline PMML 101 & Smartline + PTV 350 YOC = 2008 Squared breads 50-80g Ciabatta breads up to 125g Baguetts...