No results were found for the filter!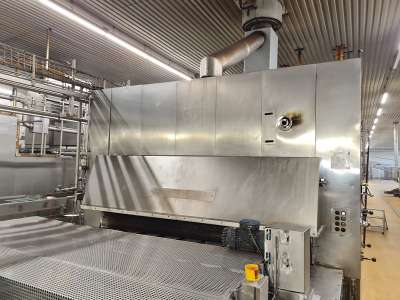 W.P. NU Net Belt Tunnel Oven
Producer Werner & Pfleiderer Control manual Delivery March 2021 Terms of deli. ex works Location Germany Condition bakery condition, no warranty W. P. NU - mesh belt oven NU 2400/25 Covering V2A Working width 2.5 meters Working length 24...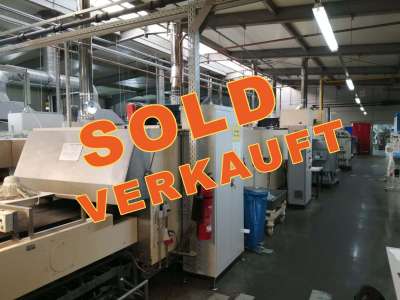 RNK-Niescher Steel Belt Tunnel Oven
Producer: RNK-Niescher Control: SPS Siemens S7 Delivery: according to prior agreement Terms of deli.: March 2021 Location: DE Condition: Very good bakery condition Techn. Data: Steel belt pastry tunnel oven Year of construction 1992 800...