No results were found for the filter!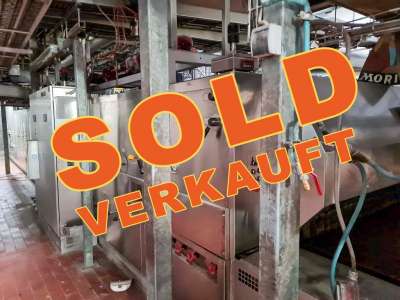 W.P. Net belt Tunnel Oven NUN 3x45 m from 2000
Producer Werner & Pfleiderer Control Semi automatic Delivery now Terms of deli. ex works Location DE Condition Very good W.P. Wire Mesh belt oven year of construction 2000 Type: NUN-Plus-3x45 m Length of baking chamber 45 meters Belt...