No results were found for the filter!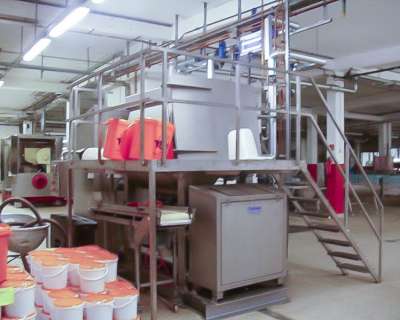 Steiner Double Z Mixer New, Never Used
M/C Double Z mixer Group mixer / kneader Producer Steiner Control computer control Delivery according to prior agreement Terms of deli. ex works Location Germany Condition as ist is. Techn. Data Steiner double Z kneader - Type: DZK 1000...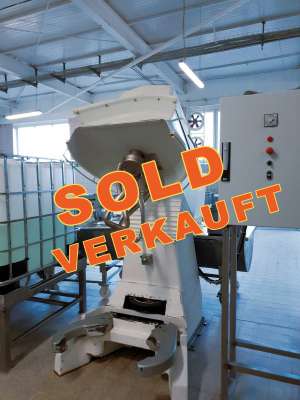 2 x Diosna W 401 Wendel Mixer - With 25 Bowls
Producer Diosna Terms of deli . now Location Germany Condition working condition Techn. Data 2 x Diosna W 401 Wendel Mixer - With 25 bowls Technical specifications: - For 400 kg of dough - 650 liters - Or 250 kg of flour - Friction wheel...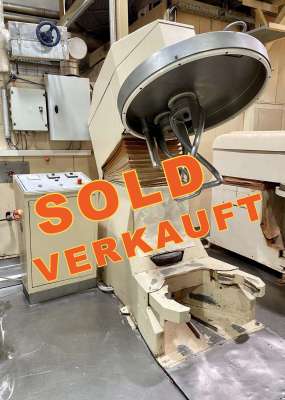 Double Wendelmixer GYD 240
Producer Koenig Celba Control Semi Automatic Delivery On request Terms of deli. from Location Location Germany Condition used Techn. Data Spiral kneader Manufacturer: Koenig Celba Type: GYD 240-2H Flour capacity: 160 kg Dough capacity:...