No results were found for the filter!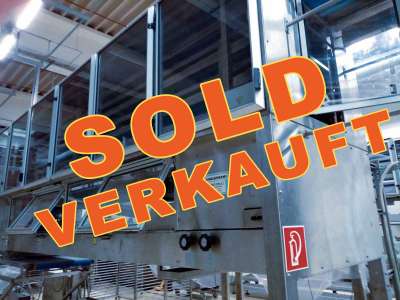 Mecatherm Baguette Line
With Proofer, Freezer, Conveyor System, Oven and Cooling to Packaging System. Producer Mecatherm Megaline Control Fully automatic Delivery On request Terms of deli. From Location Location Germany Condition Used Baguette Line without...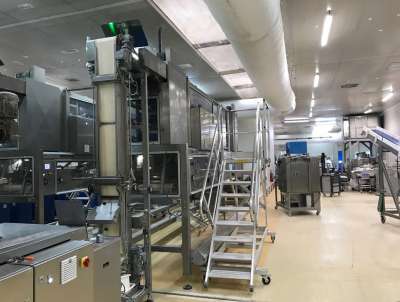 2 x Mecatherm baguette lines Block RT from 2013
Producer: Mecatherm Control: computer control Delivery: now Terms of deli.: ex works Location: France 2 x Mecatherm baguette lines - 2 Block line RT All prices get on from location plus value-added tax. We reserve ourselves intersales....