No results were found for the filter!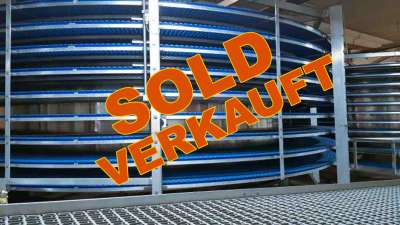 Kaak Tandem Spiral Cooler 240 - 850
Producer Kaak Control Semi automatic Delivery On request Terms of deli. from Location Location Germany Condition used Techn. Data 2 x Tandem spiral coolers Year of construction: 2000 Working width: 850 mm eff. Cooling length: 240 m Drum...