No results were found for the filter!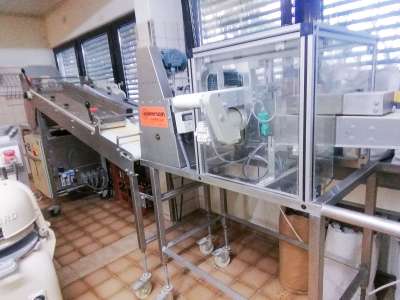 Frey Brezels Roboter BRS 1500
Producer Frey Control manual Delivery now Terms of deli. ex works Location 64832 Babenhausen Germany Condition Cleaned & Tested BRS 1500 pretzel Roboter line Pretzel curler Frey Hourly output: 1,500 items / h With a large long roll table...